Mybudget
How to keep the kids cool this summer
By MyBudget Editor
Jan 23 2019
20 awesome ways for your kids to stay cool this summer
"Muuuummmm I'm boooorrrreeed"
"It's too hot, Mum"
"Aaarrgghhhh!!! " *mumble, fidget, grumble*
Sound familiar? School holidays and hot weather; what a combination! It can be hard to keep the young kids entertained and occupied without involving them staring into TV screens or mobile devices all day.
Don't worry, we've got 20 cheap and super fun ideas to help the family beat the heat (and the grumps)!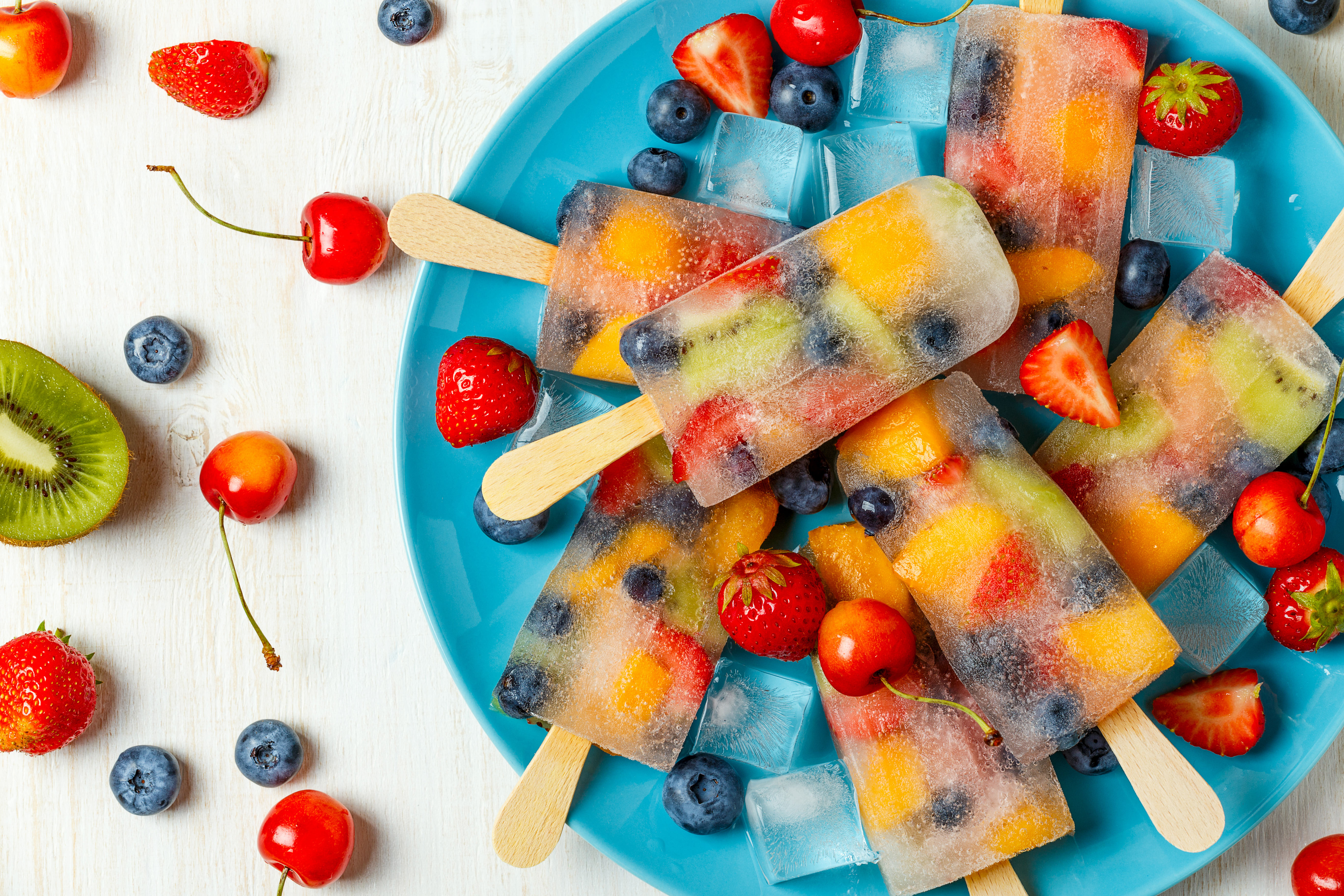 Make healthy frozen treats. Cut up fruit into small cubes, place them into popsicle moulds halfway and fill the rest with juice of your choice. You can even add jelly cubes in!
Make one-ingredient ice cream! Peel and chop bananas into small pieces and then freeze in a container for about 2 hours. Pulse the frozen pieces slowly in a blender until soft and creamy! Serve with colourful sprinkles or crushed peanuts.
Sprinkler fun! Run the sprinkler in the yard and chase the kids around with water balloons. When outside, make sure everyone is wearing full covering light clothing, a hat, and sunscreen. Stay indoors during peak of the heat to be safe.
Road trip! To the mall, I mean. Enjoy free air conditioning in the mall while browsing the shops.
Check out the events section on Facebook or community group noticeboards for free kid-friendly activities nearby.
Water balloon or water pistol war - - add food colouring to the water and wear old white clothes for splashes of colour… literally!
Keep the kids hydrated between activities with visually-appealing fruit-infused water in a clear canister.
Throw in a couple of extra quick showers during the day to keep the kids cool. You can make a game of it and count down 30-seconds that they have to be soaped and rinsed off.
Create civilisations! Stay inside with the air con on, curtains drawn, and build forts with pillows, cardboard and soft toys.
Run a home treasure hunt. Get the kids to hide somewhere while you place items around the house. Give them a hand-drawn map with clues along the way to keep them engaged and occupied. The reward for finding all the treasure could be perks like picking what they can have for dessert after dinner, or popcorn & movie night!
Stay cool with a frozen rice pack! The rice bags normally heated up for those cold winter nights can also be frozen and will keep kids cool when they climb into bed.
Jelly time! Try fun desserts like colourful jellies and practice layering colours by letting the bottom layer cool first before adding the next colour layer. Use cookie cutters to cut jelly shapes to use in another different layer colour.
Make homemade bath bombs. We have the recipe right here in tip #5!
Juice combo experiment. Start a science experiment and see what juices look & taste better together. Add some fizziness with sparkling water. Make drinks look gross by adding milk with fizzy coke -- watch the milk curdle!
Water balloon pinata. Enough said! How cool is this idea?? Hang water balloons off tree branches or laundry wire, wear an eye mask, get a stick and start hitting! You can allocate points to different balloon colours to make it more competitive.
Stack plastic cups into a pyramid shape and shoot with water pistols. Again, you can allocate points by writing on the cups with a sharpie.
Make colourful soap foam (¼ cup water, 2 tablespoons dish soap, food colouring, and blend). Try putting them in squeeze bottles for different colours and let your kids take creative direction on the driveway or the back patio under the shade.
Make ice chalk cubes (half water, half cornstarch, food colouring). Draw pictures or just watch them melt into awesome colours on the driveway.
Start a limbo competition with the hose. Play some fun music in the background. The whole family can get in on this one!
Shoot the rubber ducky (or an empty plastic bottle) in an inflatable pool from one side with a water pistol to the other side. Whoever has the fastest time wins.
I hope these ideas have inspired you to create some delightful memories with your family! Stay cool, and have fun!

We're here to help
Our clients say that we are 'life changing.' This could be your story too.
Let's Talk