Why do lenders talk about a 20-percent deposit?
Twenty-percent is the magical deposit amount where banks will lend to you without adding on an extra margin, called Lender's Mortgage Insurance (LMI) to reduce their risk. Canstar explains, "Lender's Mortgage Insurance is a condition of home loan borrowing where your mortgage lender may require you to make a one-off payment to protect them (the lender) against the event where you (the borrower) might fail to make your home loan repayments." To avoid having LMI added to your repayments, you need at least a 20 percent deposit which, depending on the property and location, could be a hefty six-figure sum.
Twenty percent deposit based on median residential dwelling price by capital city:
Adelaide: $432,126 x 20% = $86,425
Brisbane: $490,915 x 20% = $83,983
Canberra: $588,788 x 20% = $117,757
Darwin: $432,774 x 20% = $86,554
Hobart: $398,093 x 20% = $79,618
Melbourne: $718,325 x 20% = $143,670
Perth: $463,026 x 20% = $92,605
Sydney: $904,041 x 20% = $180,808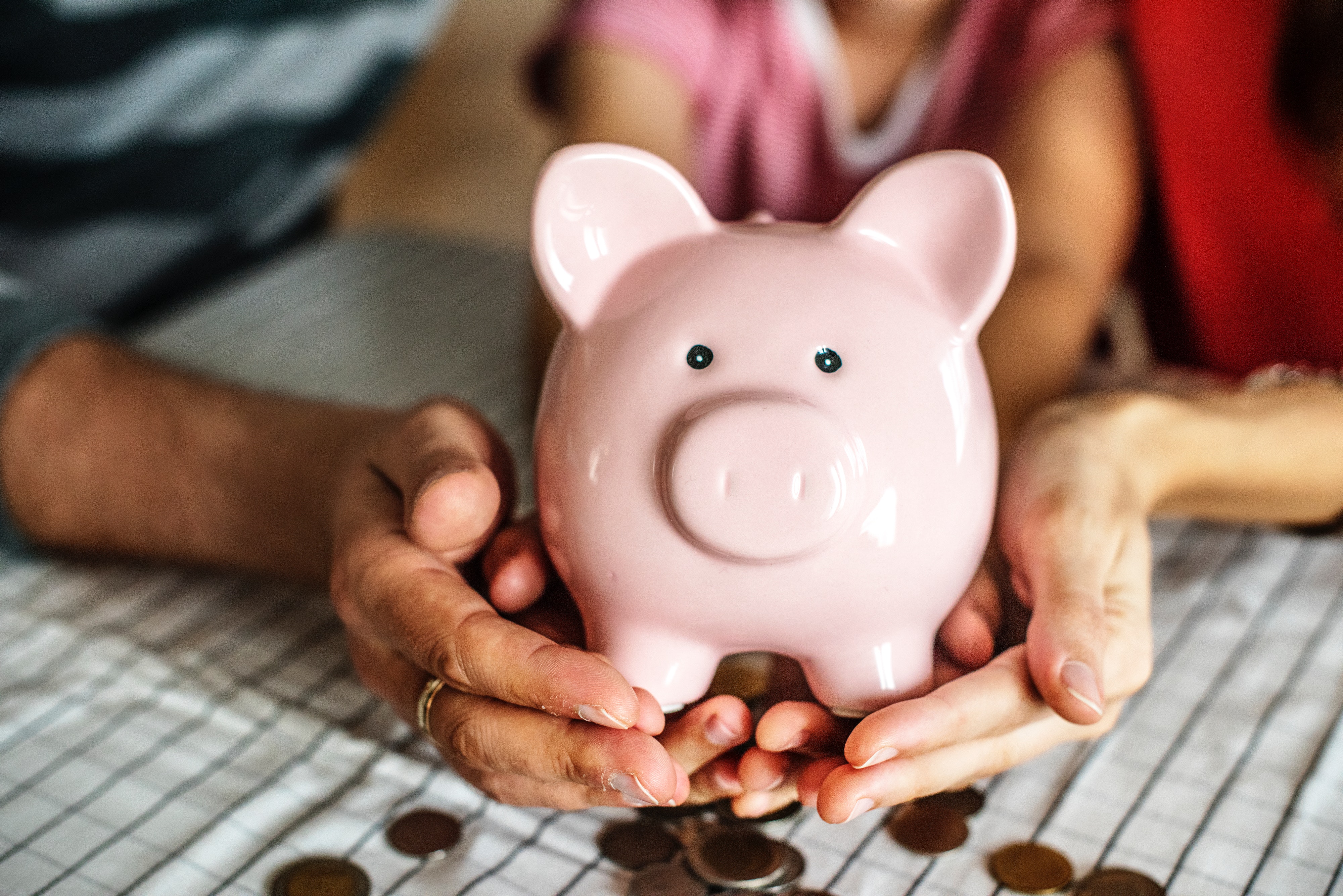 Tips for saving for a home deposit faster
Do you find it hard to pay your bills let alone save a house deposit? You're not alone. Over 2.5 million Australians have no savings at all. But we're here to help you do something about it and get into your own place sooner. Here are some tips to get started:
A detailed, 12-month budget can provide deep insights into your finances and reveal where extra money can be saved and bill payments smoothed to make cash flow management easier. With a budget in place, you have structure and visibility over your finances, which makes it easier to save regularly.
Pay off any existing debts
Given that interest earnings on savings accounts are generally lower than interest charges on loans, it makes sound financial sense to use any spare cash to pay off debts before you start saving. Especially in the case of credit cards, personal lines of credit and other debts with high interest rates.
Open a dedicated saving account
One of the tricks to saving money is to never let your savings touch your pocket. Open a dedicated bank account for your savings so they're kept separate from the money you use for your living expenses and bills, and then set up an automatic transfer so that a portion of every pay is deposited directly into it.
The less you spend, the more you can save
For the majority of people, the ability to save is affected by how much they spend. The less you spend, the more you can save. If you're finding it hard to save regularly, this statement is a simple, but powerful reminder that saving challenges usually stem from spending habits. By taking control of your spending, you can create spare cash for saving.
Are you struggling to save for a home deposit?
Want to get into your own place sooner? Call MyBudget on 1300 300 922 and a caring money management expert can put together a customised budget plan for you.