By MyBudget Editor
Feb 26 2019
MyBudget $20 for 2 Cheap Eats: Healthy Quinoa Mexican Salad recipe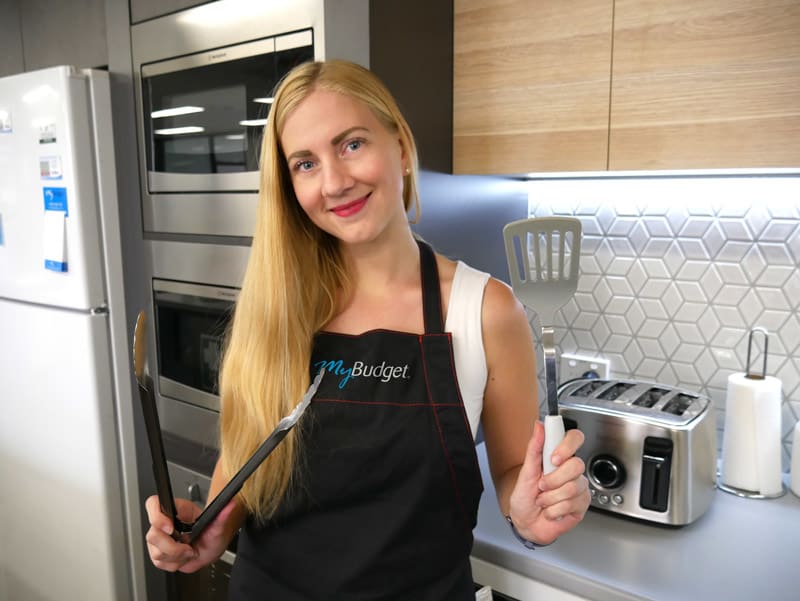 The challenge of feeding your family (or even just yourself) on a tight budget is how to eat healthily without breaking the bank. Eating well is often about getting creative and that's where ingredient substitution comes in handy. With the following recipe (sent to us by Lucy Pote — thanks, Lucy!) you can nearly halve the cost of this healthy and delicious meal simply by substituting the quinoa for rice. Likewise, you can invest in herbs or spices or save money by buying a packet of pre-made Mexican seasoning.
Ingredients:
Organic Quinoa (½ cup) or substitute with rice
Brown onion (1x medium size, diced)
Corn kernels (½ cup, frozen or tinned)
Capsicums (2x)
Black beans or kidney beans (2x cans)
Dressing:
Lemon (1x)
Olive oil (1x tbsp)
Cumin (1x tsp)
Coriander (1x tsp)
Smoked paprika (1x tsp)
Cayenne pepper (1x dash)
Salt and pepper (1x dash)
Alternatively, you can use pre-made Mexican seasoning (check the ingredients list on the packaging as some may contain added sugar).
Recipe guide:
Cook up quinoa/rice as per instructions.
Dry fry (without oil) 1x brown onion and 1/2 cup of corn kernels.
Dice 2x capsicums and place them in a bowl.
Drain 2x cans of black beans or kidney beans, rinse them twice and then add them to the capsicum bowl.
Add cooked corn, onion and quinoa/rice to the bowl.
Add dressing, mix it all up and dig in!
We're here to help
Our clients say that we are 'life changing.' This could be your story too.
Let's Talk