Mybudget
How to pamper your pet on a tight budget
By MyBudget Editor
Feb 20 2019
How to feed, train and pamper your pet on a tight budget
As part of Love Your Pet Day today, we look at the best tips and tricks when it comes to saving money while still being able to give your pet great food, all the essential supplies, quality grooming, and good training. After all, those are the some of the key ingredients to a pet's long and happy life!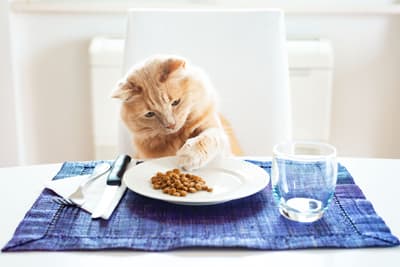 Save money on pet food
Purchase in bulk to take advantage of discounts.
Shop around. Warehouse stores like Costco come to mind, but also pet stores and supermarkets that discount to move stock quickly.
Compare prices online, subscribe to store newsletters and join loyalty rewards programs to earn discounts.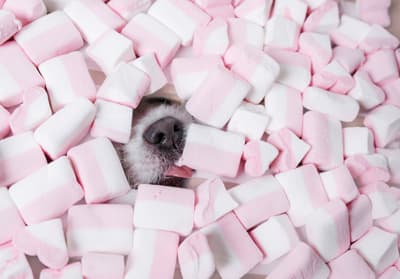 Be your furry friend's very own Masterchef! Here are some healthy doggy recipe ideas that could work alongside your human cooking.
Your local butcher will have cheap pet-friendly cuts and minces ready to go. Ask them about their specials for the week.
Remember to first check any special dietary needs or the safety of ingredients with your pet's vet.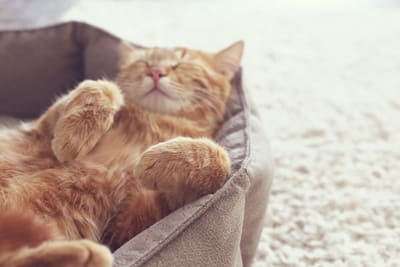 Save money on pet supplies
Visit your local discount store for the basic essentials like litter trays, food bowls, lint roller, pet carrier, pet bed, and toys.
Visit your local charity store or op shop (or recycle your own) for second hand towels, stuffed toys, couch seat covers and bedding for your pet.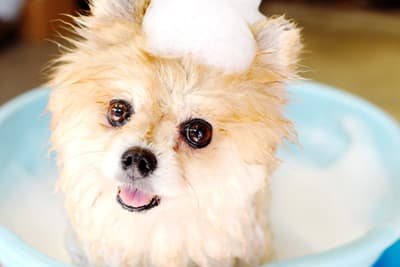 Save money on pet grooming
A rubber mat is a great way to protect your bathtub from scratchy claws during doggy bath time.
Don't have a bathtub? Use a DIY dog wash—it's still much cheaper than a professional grooming service.
Learn how to clip your pet's nails safely by asking your vet to teach you during a regular check-up.
Join a Facebook group dedicated to your pet's breed and ask the group for recommendations on grooming tools and/or local grooming professionals.
Save money on pet training
There are plenty of free animal training videos on the Internet. But how can you tell which ones to trust? A quick Google search of the trainer's name and user reviews or comments will help you decide.
We love this 'How to Train Your Dog' blog by The Spruce Pets. As well as treat-based motivation, they also recommend clicker training. A clicker costs only a few dollars and is a great tool for positive reinforcement training. All types of pets can benefit from clicker training, including cats, dogs, rabbits and birds.
Ask for help! Join dog owner groups in your local area (or community groups on Facebook) and ask for their training recommendations.
This article is the second in a 3-part blog series on being budget-smart with pets to celebrate Love Your Pet Day (20th February). Make sure you check out the rest of the series:
Part 1: 10 cheap & easy DIY toys for cats and dogs
Part 3: How to add a pet to your budget
We're here to help
Our clients say that we are 'life changing.' This could be your story too.
Let's Talk