Mybudget
7 Budget-Friendly Christmas Getaway Ideas
By MyBudget Editor
Nov 11 2019
Are you thinking of a Christmas holiday this year, but wondering if you can afford it? Here are seven budget-friendly getaway ideas. Some of them are close to home, as in day trips and local outings, while others could result in you winging your way to an exotic location.
1. House swap
House swapping involves staying in another family's home while they stay in yours. It can be organised directly through friends and family who live in other cities or states or you could use a house swap service.
Try aussiehouseswap.com.au or lovehomeswap.com to connect with other households from across Australia and the world. Most house swappers are also happy to look after pets and gardens.
2. Fill "orphaned" days for accommodation providers
"Orphaned" days are the odd nights of un-booked accommodation that fall between reservations. Accommodation providers are often willing to provide these nights at a discount to ensure their rooms or sites are fully booked.
How do you find them?
Call local caravan parks and hotels to ask if they have any spare nights you can fill—and don't be afraid to barter. The same applies to Airbnb. If the host's listing allows it, you can message them to enquire about orphan days and discounted rates. Politely explain you'd love to stay if they could bring down the price a little. There's nothing to lose!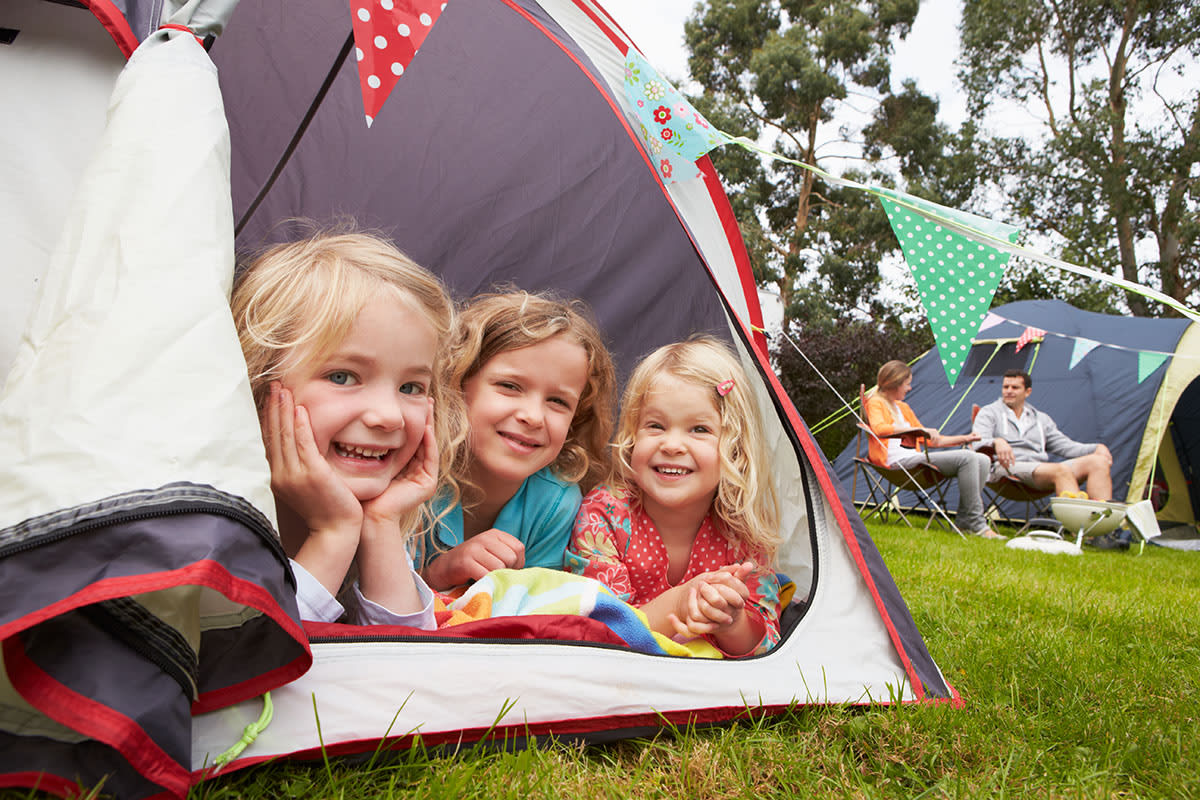 3. Discounted flights
Flying to a holiday destination isn't necessarily out of reach, you just have to go about it the right way. That means planning in advance and using tools such as Skyscanner's Christmas flight deals. The page is posted in August which gives you plenty of time to save and plan for the other aspects of your holiday.
Being flexible with your travel arrangements may also yield cheaper fares, such as flying on Christmas or New Year's Day. Or check out the Skyscanner 'Fly Everywhere' feature to see where you can afford to fly.
Pair this with a house swap and you're looking at a great value holiday.
4. Staycation
Not excited by the idea of spending your holiday in airports and traffic jams? Then the concept of "staycationing" might appeal to you.
Staycationing involves taking a holiday in the comfort of your own home. If that sounds boring, it doesn't have to be.
The key to successful staycationing is to release yourself from your usual routines. Clean the house before your staycation begins, not during it. Cook your meals in advance or budget for takeaway or eating out. Change the voicemail on your phone to let callers know you're taking a break. And, just as you would if you were holidaying away from home, plan a daily itinerary.
This article provides simple tips on how to successfully staycation.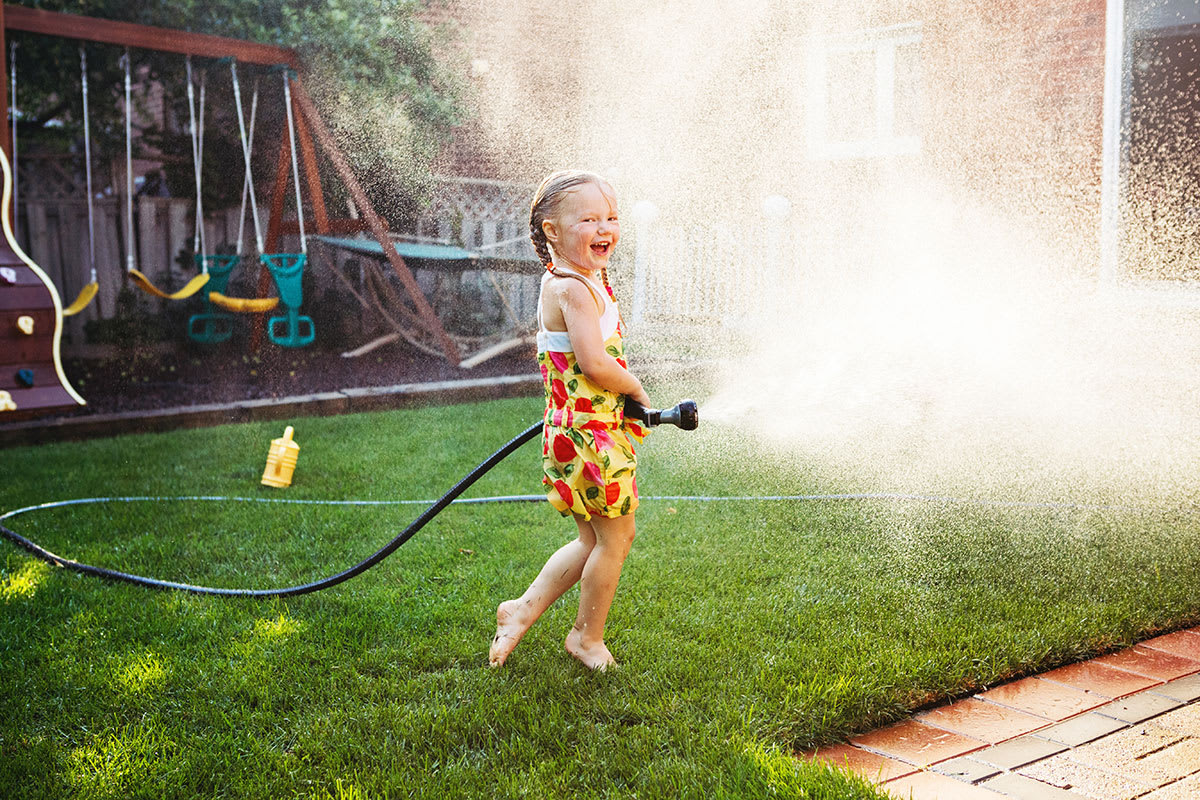 5. Day trips
Look at what's accessible within a 50 kilometre radius of your home and become a tourist in your own town.
What sites and experiences are you yet to see and do?
Are there places you haven't been in years?
This is especially great for kids who, as they grow, glean different experiences from the same places. Using Facebook to find recommendations for local attractions is also a useful tool.
6. Summer holiday events
Event organisers are primed to capitalise on clear skies and warm days. Look for free, family friendly events provided by councils and community organisations, such as botanic gardens, museums and galleries, and shopping centres during the school holidays.
A Google search for "free events near me," or looking through the Facebook event directory, will get you started.
7. Become a local expert
What's something you or your family love? Pizza? Street art? Playgrounds?
Choose your subject and explore every aspect of it in your local area.
Over a few weeks, you could search for the best Super Supreme pizza in town.
Or you could visit a list of playgrounds and give them each a score out of 10.
Or make a photo journal or Instagram feed of street art in your area.
A holiday project like this is tons of fun and can reveal otherwise hidden aspects of your home patch. It can also be a useful resource for others. Post your findings on Facebook or Instagram or a blog to share with friends and family!
For more money tips like this, check out more articles on the MyBudget Blog and start waving goodbye to your money worries!
We're here to help
Our clients say that we are 'life changing.' This could be your story too.
Let's Talk