By Tammy Barton
Nov 08 2011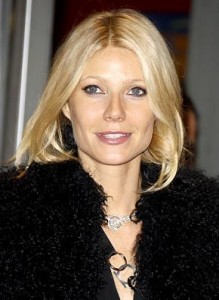 I don't get a lot of time to read blogs, but there are some I look forward to. An unlikely contender for my attention is Gwyneth Paltrow's GOOP blog.
Despite Gwyneth being a moviestar, she writes in her weekly blog about practical lifestyle tips for women - everything from looking after your health to putting on your own makeup. Even the content which doesn't directly appeal to me is still interesting because it's short, well-written and practical. I thought you might find some of Gwyneth's content helpful and interesting, too. It's the sort of reading that goes well with a cup of tea and a biscuit. Go to Goop.com.
Are there any lifestyle blogs you like reading? Put your recommendations on MyBudget's Facebook page.
We're here to help
Our clients say that we are 'life changing.' This could be your story too.
Let's Talk